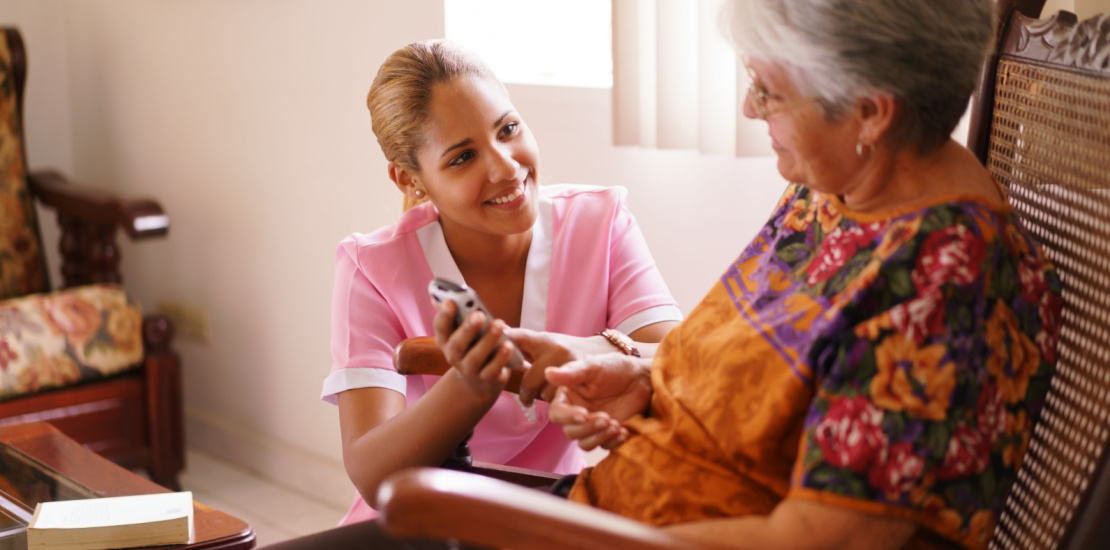 June 30th, 2023
Addressing Loneliness and Social Isolation: The Role of In-Home Care in Senior's Emotional Well-being
As social beings, human connection is vital to our overall well-being and ability to flourish. However, as we grow older, we often spend more time alone, which increases the risk of social isolation and loneliness.
These conditions can lead to various health issues, including cognitive decline, depression, and heart disease. Thankfully, there are strategies available to mitigate these negative effects.
In this article, we at Umbrella Home Care, a leading provider of senior in-home care services in Calgary, will be addressing these issues and how we can offer tailored solutions to improve the emotional well-being of our loved ones.
The Negative Effects
Extensive research has established a strong connection between social isolation, loneliness, and a range of adverse health outcomes. Individuals experiencing social isolation and loneliness are at higher risk for various physical and mental conditions, including but not limited to:
High blood pressure
Heart disease
Obesity
Weakened immune system
Anxiety
Depression
Cognitive decline, Alzheimer's disease, and even mortality.
On the other hand, individuals who actively engage in meaningful and productive activities with others tend to experience several positive effects on their well-being. Not only do they often live longer, but they also experience improved mood, a heightened sense of purpose, and enhanced cognitive function. These are crucial in maintaining overall well-being and contribute to a higher quality of life.
How Senior In-Home Care Services Can Help
In-home care services are designed to support seniors in their own homes while promoting social connections and emotional well-being. Here's how in-home care for seniors can play a vital role in addressing loneliness and social isolation:
Companionship and Emotional Support – caregivers offer compassionate companionship, actively engage in conversation, listen attentively, and participate in activities that interest seniors.
Technology and Digital Inclusion – it's important to acknowledge the power of technology in combating social isolation by helping seniors use digital devices and facilitating connections through video calls, social media, and online communities. This digital inclusion expands seniors' social networks, ensuring continuous connectivity, especially when physical interactions are limited.
Personalized Care Plans – At Umbrella Home Care, we provide customizable services to meet each senior's unique needs and preferences, providing assistance with household chores, transportation, and personal care.
Empowering Seniors Through In-Home Care
Loneliness and social isolation can significantly impact the emotional well-being of seniors, but senior in-home care provides a valuable solution to address these challenges.
Umbrella Home Care's dedicated caregivers offer practical assistance and foster companionship, emotional support, and opportunities for social engagement. We have dedicated caregivers to provide the attentive care your loved ones deserve outside of a hospital setting.
Contact us when you're ready to book a Free consultation.