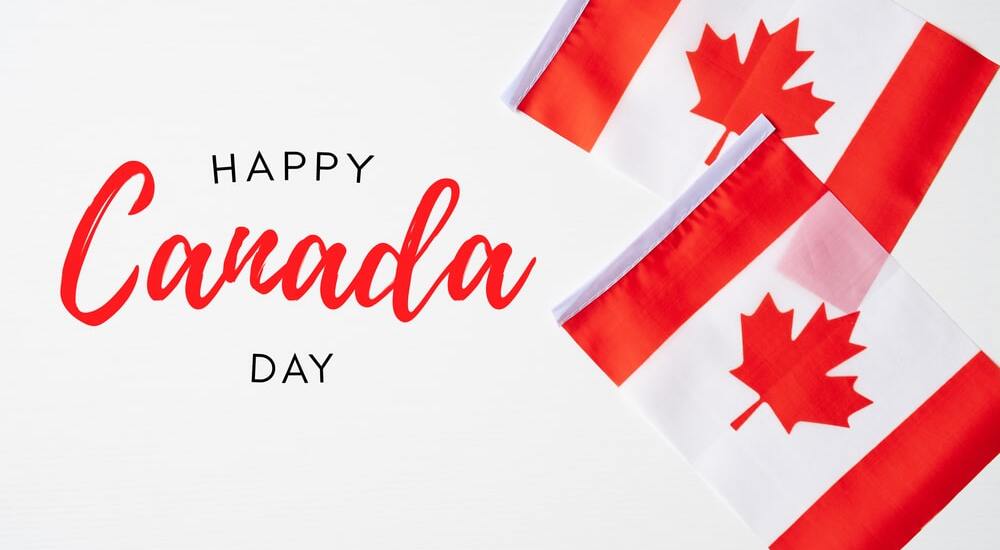 June 30th, 2023
Honouring Canadian Heritage & Healthcare This Canada Day
As celebrations, gatherings, barbeques, and events line our communities this Canada Day, let's take a moment to honour our great nation's heritage and the confederation of our beautiful country. At Umbrella Home Care, we encourage you to take a moment to acknowledge the dedicated healthcare professionals and caregivers who help make Canada a beacon of health and welfare.
Canadian Heritage and Healthcare
Canada's rich heritage is a tapestry woven with threads of diversity, inclusivity, and a commitment to the well-being of all citizens. A significant part of this heritage is our healthcare system. Universally accessible and largely publicly funded, it reflects Canada's core values of equality and care for each other.
Canadian healthcare is more than just a system. It's a community of dedicated professionals and everyday heroes, constantly evolving and adapting to provide the best care to our citizens. Amidst this expansive community, home care professionals hold a crucial role. They not only offer medical support but also emotional comfort, companionship, and a sense of stability to those in need.
At-Home Care: A Vital Component of Canadian Healthcare
Home care services are increasingly becoming a vital part of healthcare, helping to bridge the gap between hospital care and self-care. These services offer customized care plans tailored to individual needs, making healthcare more personal and accessible. It allows those who require support, especially seniors who prefer senior home care and those who are limited in mobility, to maintain their independence, dignity, and a better quality of life while staying within the comfort of their homes.
Home care has never been more important than now. As we grapple with the complexities of an aging population requiring senior care at home and ongoing health crises, home care providers like Umbrella Home Care have stepped up to ensure continuous, safe, and reliable care.
A Tribute to Home Care Providers
This Canada Day, as we salute our heritage and our national spirit, we extend our heartfelt thanks to home care providers who embody these values in their service. They are the unsung heroes on the frontline, providing care and support to families all across the nation. From assisting with daily tasks to offering critical medical care, they ensure that every Canadian citizen feels safe, respected, and valued.
Their commitment to providing care reflects the true Canadian spirit – one of resilience, compassion, and an unfaltering dedication to community welfare. The essence of home care aligns with our Canada Day celebrations – a day that underlines unity, respect, and care for all.
Celebrating Our Beautiful Nation
This Canada Day, while we honour our past, let's also focus on our future. Let's celebrate the strides we have made in healthcare and the journey ahead. After all, caring for one another, be it in hospitals, communities, or our homes is the essence of what makes us truly Canadian.
From our team at Umbrella Home Care, we wish you a safe, healthy, and festive Canada Day!