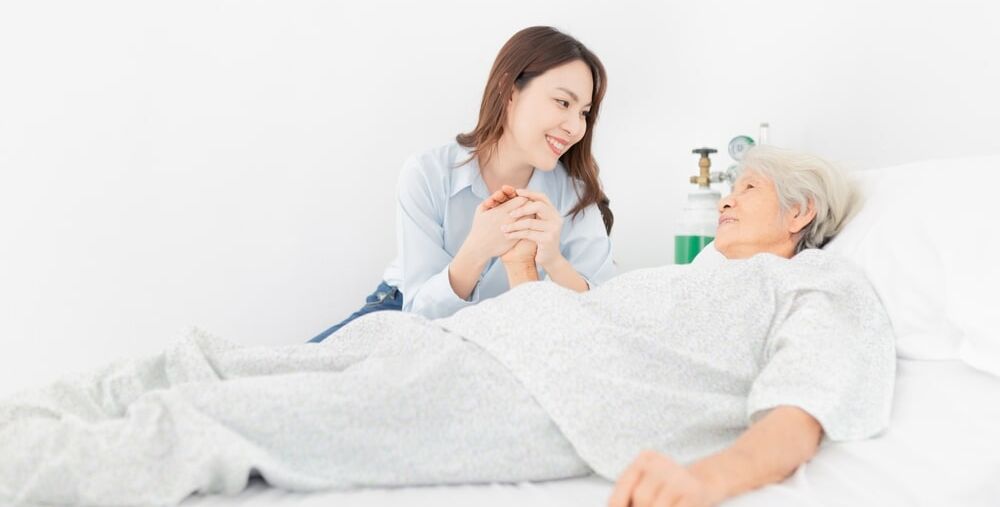 July 18th, 2022
In-Home Care For Seniors: A Cost-Effective Option
Many of us will eventually face challenges in providing care to aging parents. When seniors begin to have difficulties completing daily tasks at home or if it becomes a safety concern, the first options that come to mind are assisted living or a nursing home. However, the high cost of senior care often comes as a surprise and is a point of stress for families. The good news is, there is another option.
In-home care services can be a cost-effective solution that comes with many benefits.
The cost of senior care in Calgary
In a broad range, the cost of assisted living in Calgary can run between $3,000 – $6,000 per month. This price goes up significantly for luxury options. The cost of nursing homes (also referred to as retirement homes) can run between $2,000 – $3,000 per month and upwards. For Alberta's general standard of living, this is equivalent to a mortgage and all household expenses.
Many families cannot afford to provide this type of care for their aging relatives or consider leaving their jobs to become a caregiver, as they often have a family of their own to provide for. Another factor that comes into play is that many seniors have no mortgage as they own their home outright, but they can no longer keep up with the daily demands of living at home. Leaving the home they love and have lived in for years may not be logical when you factor in the cost of relocating.
In-home care services for seniors in Calgary are an affordable option because it is tailored to the individual's needs. Rather than relocating, seniors receive personalized care from a professional caregiver, which can include:
Personal care – Hygiene care, wellness visits, social companionship, and arranging transportation.
Housekeeping assistance – Light household duties such as cleaning, cooking, putting away groceries, organizing, emptying the garbage, vacuuming, and more.
Nursing care – Including administering medications, diabetic management, ongoing support for family members, and more.
How in-home senior care impacts individuals and families
The benefits of in-home care for seniors go beyond monetary. Seniors who remain in their own homes:
Maintain their sense of independence longer and feel more empowered
Feel a sense of belonging within their communities
Are more comfortable in the home they've lived in for years
Experience emotional benefits remaining in familiar surroundings
Report a better overall quality of life
The term "aging in place" is becoming more prevalent in our society today, for many reasons. We have the technology to stay connected, the innovation to add safety features in homes to assist with senior living, and more options than ever to choose in-home care services such as Umbrella Home Care.
The power to choose in-home care services for seniors
If given the choice, most seniors would prefer to stay home where they are comfortable with familiar surroundings, including the social environment they have created within the community. An important aspect of choosing senior care is including our loved ones in the conversation to choose where and what type of care they'd like. This can be a powerful step forward in aging. The individual feels heard and that their needs are being considered.
Of course, for most families, the priority is to make sure their aging parent or relative is safe, healthy, and properly looked after. At Umbrella Home Care, we operate with a team of experienced and certified nurses. We offer customized in-home care for seniors in Calgary and other services, such as respite care, palliative care, and dementia care. Contact us for more details or to book your free consultation.