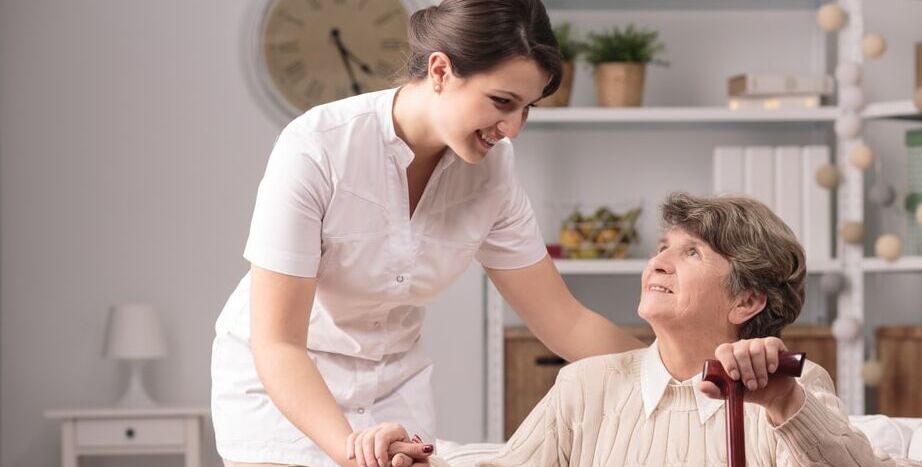 February 12th, 2023
4 Tips for Choosing the Right Senior Home Care Provider
We understand how stressful it can be searching for the proper senior home care for our loved ones. We want the best for them and want to know they are comfortable and cared for in their every need.
Senior home care is great because they provide services in the comfort of your home. However, not everyone offers the same level of quality that's best fit for your loved one. In this article, Umbrella Home Care shares four tips for choosing the right senior home care provider.
Transparency
Senior home care will take time to assess your needs. They'll get to know your loved one and provide the right caregiver that has the right skills and can match their personality.
Trust is vital because you are technically letting a stranger into your home. More importantly, you'll want caregivers you can trust and care for your loved one as you do. At Umbrella Home Care, you can trust our reliable caregivers to provide the type of quality care that we would give to our own families.
Experience
The senior home care agency you choose should have caregivers with plenty of experience caring for the elderly. Aside from qualification, we recommend going with caregivers with at least 2-5 years of experience.
Our nurses at Umbrella Home Care have over ten years of hospital experience and in providing the proper support for patients at home.
Costs
While you want to provide the best care for your loved ones at home, we understand that your budget also plays a significant factor in your decision. Prices will vary depending on your circumstances and the service your loved ones need.
The costs depend on several factors, including the amount of time and care you'd like. At Umbrella Home Care, we collaborate with all our clients and will work with you to provide care within your budget.
Flexibility
Last but not least, you'll want flexible senior home care services. Changes in your schedule can and will happen. From illness, and emergencies, to modifications to mobility, your home care agency should be able to accommodate these changes.
Our customized approach allows you to tailor in-home care based on your needs and unique requirements. Our nurses are here whether you need nursing care, personal care, or housekeeping assistance.
Book a free consultation and learn how Umbrella Home Care can help you care for your loved ones.