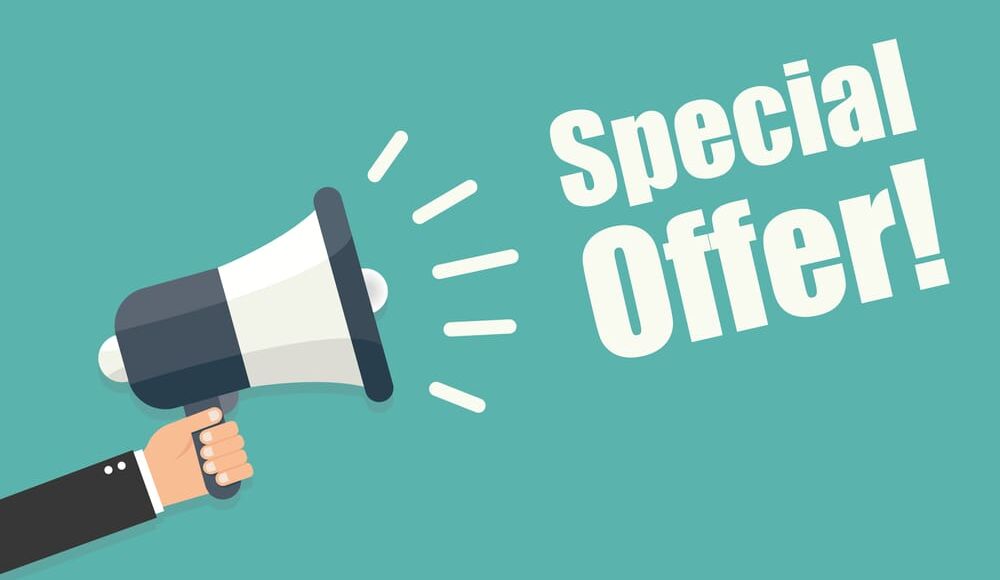 September 28th, 2022
A Special Offer From Umbrella Home Care
Umbrella Home Care aims to provide quality, professional home care services in Calgary. To help us reach those who need home care services, we are offering new clients $50 and $100 off when you refer a friend for a limited time only.
Why Umbrella Home Care exists
Your health in between doctor visits and hospital admissions greatly depends on where you need support the most – at home. A lack of primary intervention and support at home has led to increased hospital admissions and quicker deterioration in health overall. Many repeat admissions, illnesses, injuries, and other conditions can be prevented with the right support at home.
At Umbrella Home Care, we focus on continuity of care and helping our clients progress. Receiving care in the comfort of your own home with familiar surroundings has shown a positive impact on overall health. We help our clients maintain their independence for as long as possible, which helps improve their quality of life, mood, and well-being.
Home care services in Calgary with experienced nurses
We operate with a team of experienced and compassionate registered nurses who have been working in hospital settings for over 10 years. We are trained and certified to provide medical assistance such as:
1. Nursing services:
Administering medications
Diabetic management
Postoperative care
Wound care
Ostomy care
Catheter care
Peritoneal dialysis, and more
3. Alzheimer's home care
We also provide personal care, housekeeping assistance, respite care, and ongoing support for families. When daily tasks become unmanageable, we're here to help and make life at home easier.
At Umbrella Home Care, our team members genuinely love what they do and want to help clients as much as possible with feeling safe and comfortable at home.
Schedule your free in-home consultation
Unlike other home care agencies, you won't be talking to a salesperson. Instead, you speak directly to one of our registered nurses who will make an in-home visit to get to know you, your situation, and your home care needs. This allows our team and our clients to determine whether we are a good fit for each other.
Our home care packages are not set in stone as we fully tailor your plan for you and your family. We provide the support that our clients' families need, alleviating the stress and overwhelm of caring for their loved ones while ensuring the safety and comfort of our clients. Working closely with families is part of our fundamental beliefs and collaborative approach to a client's personalized care.
Contact us today to set up a free in-home consultation.