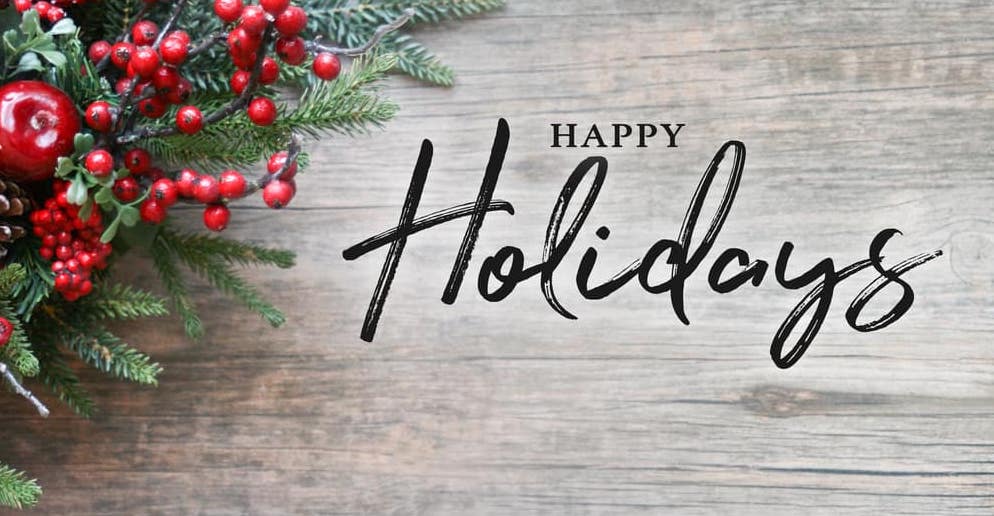 December 20th, 2022
Happy Holidays From Umbrella Home Care!
From our team to you and your loved ones, we wish you a Happy, Healthy Holidays and an abundant New Year! As a local Calgary business, we want to thank you for your continued support. We're honoured to serve our community and be able to provide care in the comfort of our client's homes.
This time of year is full of merriment and joy, but for many who are limited in mobility or suffering from an illness, the holidays can be some of the most challenging. What once was a time filled with friends, family, gatherings, and parties are now spent isolated at home.
The importance of socialization this holiday season
When we consider the needs of our loved ones who are living with an illness, are elderly, or have mobility issues, understandably we think about their physical states. Families come to us to make sure their loved one is eating well, living comfortably and safely in their homes, and that mobility constraints at home are solved.
One of the most important considerations, however, is their emotional well-being. A significant part of taking care of our emotional well-being involves being social and staying connected to a community.
Socialization lowers the risk of dementia – A 2019 study done by researchers from the University College London found that one in three cases of dementia can be prevented. The study details that seniors over 60 who had regular contact with friends were 12% less likely to develop dementia than those who only socialized once every few months. When we socialize with friends, we use cognitive skills such as memory and language, which effectively helps lower our risk of developing dementia.
Socialization improves cognitive skills – In an article for PsychologyToday.com, Dr. Angela K. Troyer writes, "People who connect with others generally perform better on tests of memory and other cognitive skills." Her comments align with the study on how socialization can reduce the risk of dementia.
Socialization improves mental health – Many seniors and those living with illnesses experience extreme cases of depression and anxiety. Having regular positive social interactions is known to improve people's mood and overall psychological health.
Socialization promotes a sense of belonging – Without support and community, loneliness and isolation are some of the most challenging things to go through. Being involved in a club or group helps promote a sense of belonging and security, which in turn can improve our overall health and well-being.
We look forward to serving you in 2023 and beyond
In the hustle and bustle of the season, it can be easy to lose sight of what's most important – and that's being with our loved ones. If you have a friend or family member alone at home, we encourage you to reach out and spend some quality time with them. It can make a significant difference in their world!
At Umbrella Home Care, we provide companionship visits as part of our in-home care services. Something as simple as going for a walk together, playing board games, and having a conversation can do wonders for our overall health. We all need human connection.
Whether you're a current client or you're looking for in-home care services in Calgary, we look forward to serving you in 2023 and beyond.