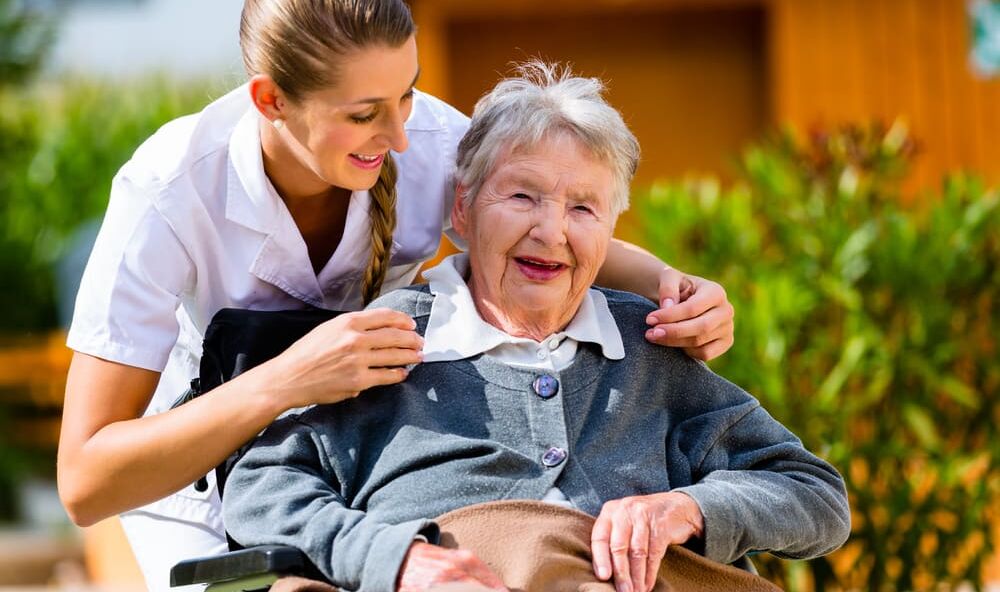 April 15th, 2022
How Respite Care Services In Calgary Can Help You and Your Family
Did you know that at least 21% of caregivers who provide care for their loved ones report feeling depressed? Many caregivers prioritize the needs of their loved ones above their own and end up putting themselves second, leading to fatigue and burnout.
Caregiver burnout is a mental health issue and one that can be avoided or reduced with the proper support. When you're the primary caregiver of a loved one, it can be a demanding role that takes all of your energy and time. Here's how respite care services in Calgary can help.
What is respite care?
Respite care provides temporary relief for caregivers. A qualified healthcare provider can relieve you of your duties for as long as you need – whether it's for 2 hours or a week, respite care gives you the opportunity to reset, relax, and take care of your wellbeing. Respite care can be customized and include, but is not limited to:
General nursing tasks such as administering medication, catheter care, symptom management, and more.
Light housekeeping duties such as cooking, cleaning, organizing, laundry, doing groceries, transportation, and setting up appointments.
Personal care such as bathing, dressing, grooming, and bathroom assistance.
Companionship such as playing games, going for walks, reading, watching movies, and more.
The benefits of hiring professional respite care services
If you're the primary caregiver for a loved one, you need and deserve a break. And when you come back well-rested, it not only benefits you but your loved one as well. Here are some of the most important benefits of choosing Umbrella Home Care for respite services:
Professional nurses – When it comes to caring for your loved one, of course, you don't want to leave them with just anybody. Hiring professional in-home nursing care provides you with the peace of mind that your family will be properly taken care of and are in good hands with qualified nurses.
You feel supported – Remember, respite care is not only for your loved one in need of care. Most importantly, it's to allow you to reset and recharge. Understandably, leaving your family member comes with feelings of guilt. This resistance is exactly why caregivers don't take breaks. At Umbrella Home Care, we support you along the way and will assure you that you're making the right decision for you and your family.
Tailored to your needs – Respite care services can be customized to meet your and your loved one's needs. At Umbrella Home Care, we can discuss what type of care you'd like for your family, how often you'd like a break, and the duration of the respite services.
Final thoughts
When you're feeling overwhelmed or burnt out, you're no longer able to provide the care that your loved one needs. This can be an emotional and challenging time in your life, but the good news is, you don't have to do it alone. Call us today for more information on our respite care services and book a free in-home consultation.