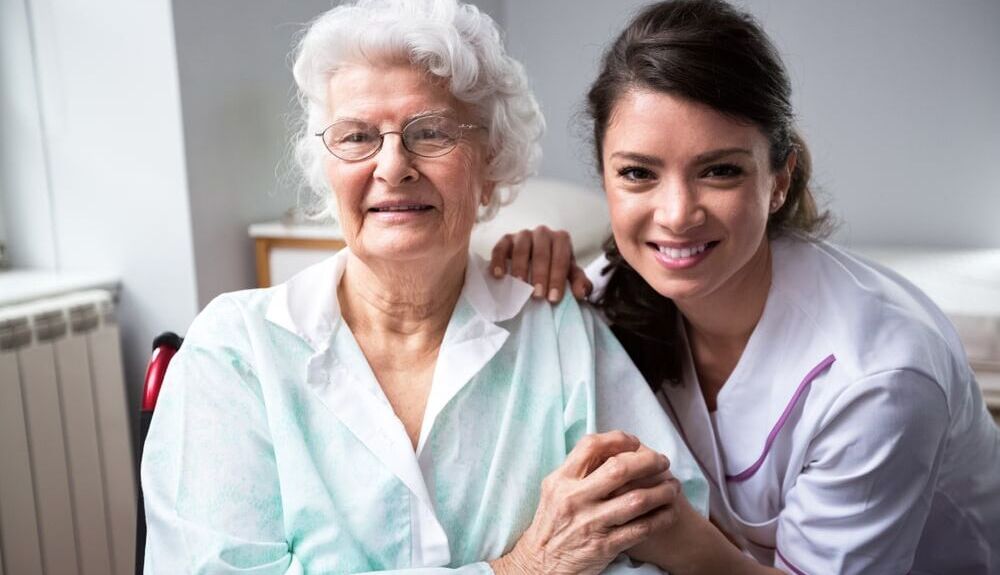 April 12th, 2022
In-Home Personal Care Services (What They Are And How They Can Help You)
Approximately 881,800 households in Canada receive some type of in-home personal care service. And this trend has now been on an upward trajectory for the past few years. For this reason, if you or someone you know is ill-equipped to handle the everyday routines of life due to an injury, illness, or old age, consider in-home personal care services in Calgary.
At Umbrella Home Care, our experienced caregivers are well-versed in managing in-house patients. We do everything from wellness visits, and providing companionship, to arranging transportation.
So if you're interested, keep reading to learn more about private in-home personal care services in Calgary.
What are In-Home Personal Care Services?
In-home personal care services are exactly what its moniker suggests. It involves a caregiver or some type of healthcare professional visiting and taking care of a patient in the comfort of their own home. The services themselves are quite comprehensive and will vary based on the wide range of needs that must be met for each individual.
Some of the services include but are not limited to:
Errand assistance
Camaraderie
Meal prep
Reminder of medication consumption
Severe injury care
Bathing
Toileting
Dressing, etc
Essentially, personal care is the act of assisting those who can't assist themselves regarding personal applications.
Why should you take In-Home Personal Care Services from us?
At Umbrella Home Care, we honour the difficulty you and your family may be going through. As such, we do everything to the best of our ability to ensure our caregivers are trained and qualified to provide you with the best service possible. We take the time to learn about your specific needs and discuss methods on how we can meet them.
Moreover, our healthcare professionals are compassionate, honest, and sympathetic to the needs of those they serve. For this reason, you can trust that your loved ones will be well taken care of when you choose Umbrella Home Care as your in-house personal care providers.
Regardless of whether you're dealing with a severe illness, a serious injury, old age, or some type of medical condition, we're here to help. And with over a decade's worth of experience, you can trust that you're in good hands.
How much are In-Home Personal Care Services?
Many variables will play a role in determining the final price point for in-home personal care services. Some of these factors will include:
The experience level of the healthcare professional
Your personal needs and requirements
The organization you decide to hire
Your location
With these variables in mind, you can speak with different companies to see which ones best fit your needs and budget.
But generally speaking, you can expect to pay an hourly rate of anywhere between $20 to $35 for an average caregiver. And then up to around $50 to $130 for a more skilled healthcare professional.
Conclusion
In-home personal care services are a great way to alleviate the pain and frustration of compromised mobility. We all need help from time to time when we're going through a difficult period, and if you or a family member are going through such a time right now, Umbrella Home Care is here for you.